Recently Published Articles
Editors In Chief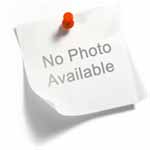 Sutopa Dwivedi
systems biology
ISSN Coming Soon
University of Pennsylvania
Yudong Zhang
medical informatics and decision making
ISSN Coming Soon
Guest Professor,
Kyushu Institute of Technology,
Japan.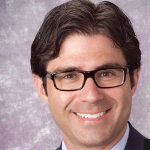 Paul Rusilko
medical and surgical urology
ISSN Coming Soon
Department of Urology,
University of Pittsburgh Medical Center.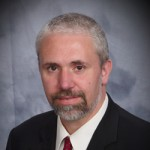 Stephen Jackowicz
alternative medicine and mind body practices
ISSN Coming Soon
Assistant Clinical Professor,
Acupuncture Institute.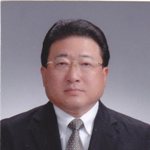 Hatori Nobuo
hypertension and cardiology
ISSN 2329-9487
Director, Kobayashi Hospital.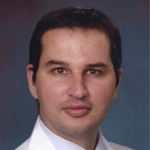 Ioannis Chatzistefanou
otolaryngology advances
ISSN 2379-8572
Oral and Maxillofacial Department of the 401 General Military H...