Recently Published Articles
Editors In Chief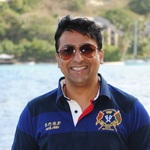 Sathya-Prasad Burjonrappa
keyhole surgery proceedings
ISSN Coming Soon
Montefiore Medical Center.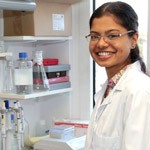 Dhaarini Murugan
immunology and geriatrics
ISSN Coming Soon
Post Doctoral Researcher.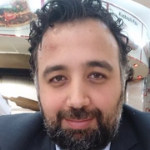 Yavuz Hekimoglu
advanced forensic sciences
ISSN Coming Soon
Assistant Professor,
Department of Forensic and Legal Medicine.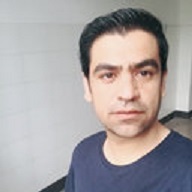 Mujeeb Ur Rehman Nasar
international journal of antibiotic research
ISSN Coming Soon
Huazhong Agricultural University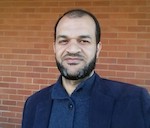 Mohammed Ezzat El Zowalaty
veterinary healthcare
ISSN 2575-1212
University of Kwa-Zulu Natal, Westville Campus, Durban.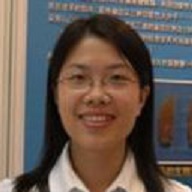 Hui Teng
advanced research in botany
ISSN Coming Soon
Fujian Agriculture and Forestry University