Recently Published Articles
Editors In Chief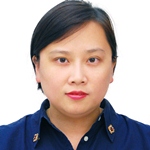 Baoman Li
child and adolescent psychiatry
ISSN Coming Soon
China Medical University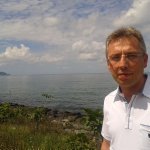 Yuksel Aydar
immunology and geriatrics
ISSN Coming Soon
Department of Anatomy,
Medical School of Eskisehir,
​Osmangazi University.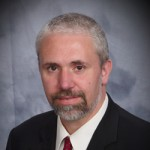 Stephen Jackowicz
alternative medicine and mind body practices
ISSN Coming Soon
Assistant Clinical Professor,
Acupuncture Institute.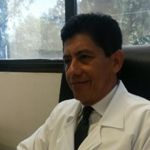 Alfonso Duenas-Gonzalez
cervical cancer
ISSN Coming Soon
Unit of Biomedical Research on Cancer.
Institute of Biomedical Research,
UNAM/National Cancer Institute Mexico.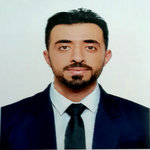 Saad Sabbar Dahham
tropical medicine and hygiene
ISSN Coming Soon
Assistant professor,
Rustaq,
Colleges of Applied Sciences,
Sultanate of Oman.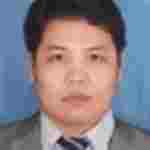 shengyou yu
pediatric health and nutrition
ISSN Coming Soon
Department of Pediatrics, Guangzhou first People's hospital,Guangzhou medical University,guangzhou, China.