Recently Published Articles
Editors In Chief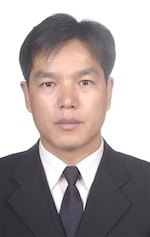 Yonghui Li
hereditary diseases
ISSN Coming Soon
General Secretary of Precision Medicine Society of Hematology, Chinese Research Hospital Association, Department of Hematology,
...

Rongbiao Tang
digestive disorders and diagnosis
ISSN 2574-4526
Ruijin hospital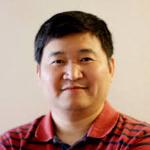 Lin Ye
tissue repair and regeneration
ISSN 2640-6403
Lecturer, UHW Main Building.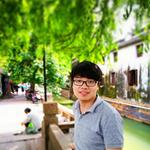 Wei Xu
international journal of psychotherapy practice and research
ISSN 2574-612X
School of Psychology,
Nanjing Normal University.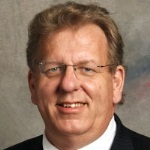 Frederick Freitag
migraine management
ISSN Coming Soon
Department of Neurology,
Medical College of Wisconsin.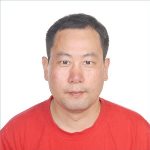 Lingyong Li
addiction disorder and rehabilitation
ISSN Coming Soon
MD Anderson Cancer Center.