Recently Published Articles
Editors In Chief
Murdaca Giuseppe
advanced rheumatology science
ISSN Coming Soon
Department of Internal Medicine,
University of Genoa.

Dr Shivaji Kashinath Jadhav
clinical research in hiv aids and prevention
ISSN 2324-7339
Department of Molecular Oncology
Lilac Insights Pvt. Ltd.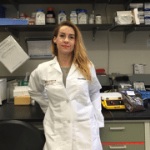 Karolina Golab
organ transplantation
ISSN 2576-9359
Manager of the Pancreatic Islet and Regulatory T Cell Transplantation Research Lab,
Department of Surgery,
University of Chicago,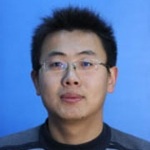 jianliang jin
embryology
ISSN Coming Soon
Department of Anatomy,
School of Basic Medicine,
Nanjing Medical University.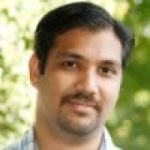 Suraj Konnath George
brain and spinal cancer
ISSN 2576-182X
MD Anderson Cancer Center
Dept. of Hematopathology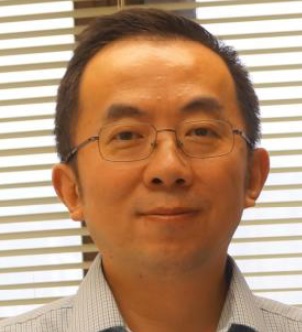 HUANG Haitao
advances in nanotechnology
ISSN 2689-2855
Applied Physics Department, Hong Kong Poly