Recently Published Articles
Editors In Chief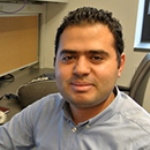 Tarek Magdy Mohamed
international journal of personalized medicine
ISSN Coming Soon
Northwestern University,
Department of Pharmacology and center of pharmacogenomics.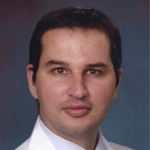 Ioannis Chatzistefanou
otolaryngology advances
ISSN 2379-8572
Oral and Maxillofacial Department of the 401 General Military H...
Murdaca Giuseppe
advanced rheumatology science
ISSN Coming Soon
Department of Internal Medicine,
University of Genoa.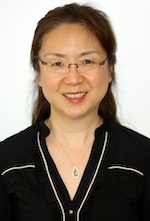 Tao Wang
blood pressure
ISSN Coming Soon
"School of Biological Sciences, Faculty of Biology, Medicine and Health, The University of Manchester, United Kingdom"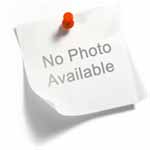 Sutopa Dwivedi
systems biology
ISSN Coming Soon
University of Pennsylvania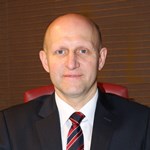 Krzysztof Roszkowski
hematology and oncology research
ISSN 2372-6601
Department of Oncology
F. Lukaszczyk Oncology Center
Nicolaus Copernicus University