Recently Published Articles
Editors In Chief
Gianluca SCUDERI
international journal of glaucoma
ISSN Coming Soon
Sapienza University of Rome,
Faculty of Medicine and Psychology,
Sant Andrea Hospital.

Amit Surve
obesity management
ISSN 2574-450X
Research Specialist,
Bariatric Medicine Institute Surgical & Medical Weight Loss Solutions,
Utah, USA.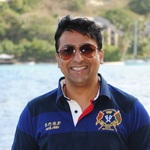 Sathya-Prasad Burjonrappa
keyhole surgery proceedings
ISSN Coming Soon
Montefiore Medical Center.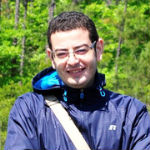 Hassan Ebrahim
breast cancer survival
ISSN Coming Soon
University of Louisiana at Monroe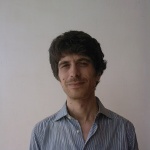 Roberto Maniglio
depression and therapy
ISSN 2476-1710
Associate Professor
Faculty of Education Sciences, Political and Social Sciences
Presidency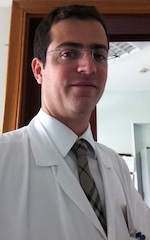 Giuseppe Lanza
international epilepsy journal
ISSN Coming Soon
Associazione Oasi Maria SS.