Recently Published Articles
Editors In Chief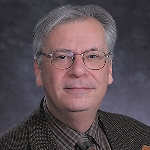 Bryan Fantie
human psychology
ISSN Coming Soon
Associate Professor
Department of Psychology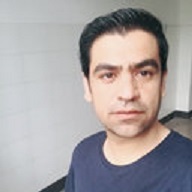 Mujeeb Ur Rehman Nasar
international journal of antibiotic research
ISSN Coming Soon
Huazhong Agricultural University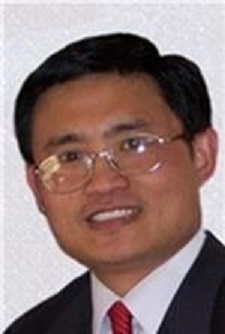 Shangming Zhou
big data research
ISSN Coming Soon
Swansea University, United Kingdome.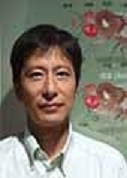 Takashi Adachi-Yamada
international journal of entomology
ISSN Coming Soon
Professor , Life Sciences, Gakushuin University, Japan.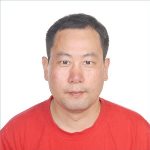 Lingyong Li
addiction disorder and rehabilitation
ISSN Coming Soon
MD Anderson Cancer Center.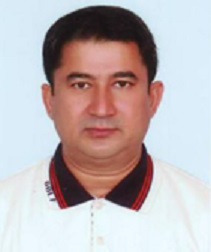 Rabiul Ahasan
international journal of psychotherapy practice and research
ISSN 2574-612X
Universiti Sultan Zainal Abidin,
Malaysia Associate Professor.