Recently Published Articles
Editors In Chief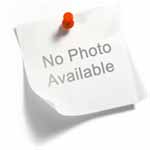 Dr Shivaji Kashinath Jadhav
clinical research in hiv aids and prevention
ISSN 2324-7339
Lilac Insights Private Limited Mumbai, India Council of Medical Research,NIRRH ICMR Mumbai.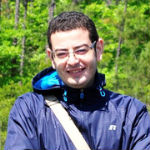 Hassan Ebrahim
breast cancer survival
ISSN Coming Soon
University of Louisiana at Monroe

Jianhui Zhang
transgenics
ISSN Coming Soon
North Carolina Central University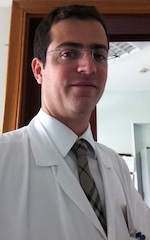 Giuseppe Lanza
international epilepsy journal
ISSN Coming Soon
Associazione Oasi Maria SS.

Ramesh C Gupta
glycomics and metabolism
ISSN 2572-5424
Professor of Chemistry,
School of Agricultural Sciences and Rural Development (SASRD),
Nagaland University.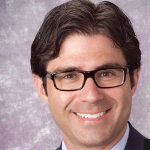 Paul Rusilko
medical and surgical urology
ISSN Coming Soon
Department of Urology,
University of Pittsburgh Medical Center.