Recently Published Articles
Editors In Chief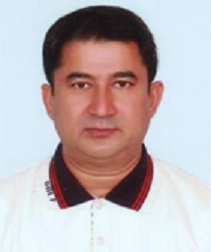 Dr. Rabiul Ahasan
biotechnology and biomedical science
ISSN 2576-6694
King Saud University, Saudi Arabia.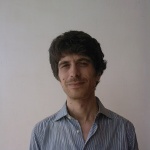 Roberto Maniglio
depression and therapy
ISSN 2476-1710
Associate Professor
Faculty of Education Sciences, Political and Social Sciences
Presidency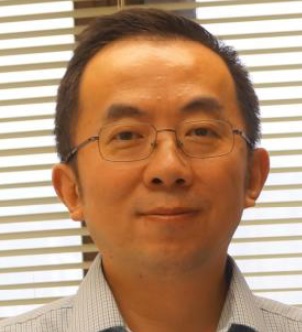 HUANG Haitao
advances in nanotechnology
ISSN 2689-2855
Applied Physics Department, Hong Kong Poly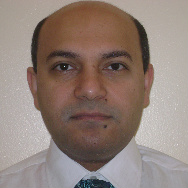 Basem Azab, M.D.
colon and rectal cancer
ISSN 2471-7061
Clinical Assistant Professor of Internal Medicine
Internal medicine academic faculty attending
Medical director of anticoagulation ce...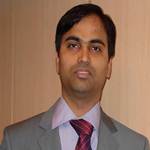 Anand Rotte
dermatologic research and therapy
ISSN 2471-2175
University of British Columbia.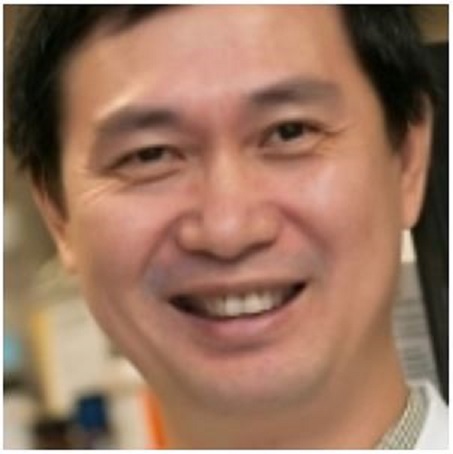 Zhe-Sheng Chen
new developments in chemistry
ISSN 2377-2549
Professor
Department of Pharmaceutical Sciences
College of Pharmacy and Allied Health Professions
St. John's University<...