Recently Published Articles
Editors In Chief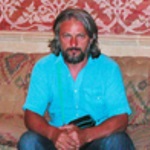 Dragan Nikolic
endocrinology and hormones
ISSN Coming Soon
University of Belgrade,
School of Medicine,
dr Subotica 9,
11000 Belgrade, Serbia.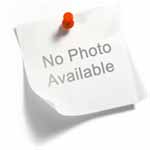 Saktimayee Roy
alzheimer's research and therapy
ISSN Coming Soon
Northwestern University

Dr Shivaji Jadhav
clinical research in hiv aids and prevention
ISSN 2324-7339
Department of Molecular Oncology
Lilac Insights Pvt. Ltd.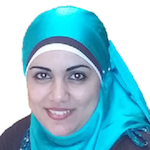 Yosra A. Helmy
international journal of infection prevention
ISSN Coming Soon
Ohio Agricultural Research and Development Center,
The Ohio State University

Chabchoub Ghazi
international journal of inflammation research
ISSN Coming Soon
National Health Insurance of Tunisia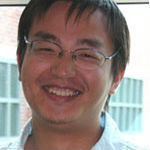 Xuefei Gao
aging research and healthcare
ISSN 2474-7785
Lecturer in Psychology
OA Resources
Below provided is the Open Access related information. It has been provided to understand the importance of Open Access publishing. We may or may not be members of the below organizations or societies. However we put out emphasis on the best current practices and follow the trends and updates, irrespective of our association. The purpose of this section is solely for providing OA related information for better understanding of current practices and trends that Authors, Editors and Reviewers need to be aware of.
Media Partners
Please contact us at [email protected] to enquire about the possibility of being a media partner.
Ask a Question or Tell Us What You Think