Recently Published Articles
Editors In Chief
Christoph Langenhan
model based research
ISSN 2643-2811
Senior Research Associate,
Technical University of Munich.

Rongbiao Tang
digestive disorders and diagnosis
ISSN 2574-4526
Ruijin hospital

Yoshiaki Kikuchi
nervous system and physiological phenomena
ISSN Coming Soon
Tokyo Metropolitan University,
Department of Frontier Health Sciences,
Tokyo.
Karim Sedky
sleep and sleep disorder research
ISSN 2574-4518
Professor of Psychiatry, Cooper Medical School of Rowan University (CMSRU)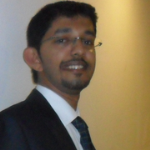 Vinayak Raghunathan
dentistry and oral implants
ISSN 2473-1005
Assistant Professor,
The Oxford Dental College.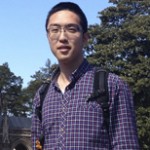 Xiou Cao
international journal of clinical microbiology
ISSN 2690-4721
Duke University Medical Center