Recently Published Articles
Editors In Chief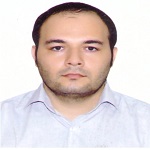 Hamid Reza Rahimi's
biosemiotic research
ISSN Coming Soon
Kerman University of Medical Sciences (Kermān, Iran).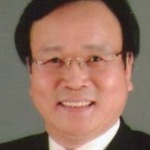 Jong In Kim
human health research
ISSN 2576-9383
Wonkwang University.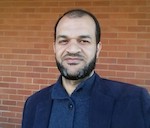 Mohammed Ezzat El Zowalaty
veterinary healthcare
ISSN 2575-1212
University of Kwa-Zulu Natal, Westville Campus, Durban.
Murdaca Giuseppe
advanced rheumatology science
ISSN Coming Soon
Department of Internal Medicine,
University of Genoa.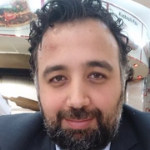 Yavuz Hekimoglu
advanced forensic sciences
ISSN 2692-5915
Assistant Professor,
Department of Forensic and Legal Medicine.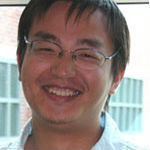 Xuefei Gao
aging research and healthcare
ISSN 2474-7785
Lecturer in Psychology
OA Resources
Below provided is the Open Access related information. It has been provided to understand the importance of Open Access publishing. We may or may not be members of the below organizations or societies. However we put out emphasis on the best current practices and follow the trends and updates, irrespective of our association. The purpose of this section is solely for providing OA related information for better understanding of current practices and trends that Authors, Editors and Reviewers need to be aware of.
Media Partners
Please contact us at [email protected] to enquire about the possibility of being a media partner.
Ask a Question or Tell Us What You Think