Recently Published Articles
Editors In Chief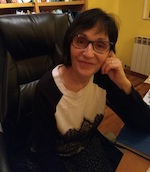 Julia Barbado
international journal of cytokine
ISSN Coming Soon
University Clinical Hospital of Valladolid, Internal Medicine, Valladolid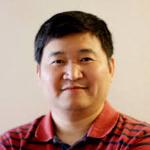 Lin Ye
tissue repair and regeneration
ISSN 2640-6403
Lecturer, UHW Main Building.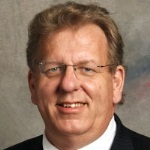 Frederick Freitag
migraine management
ISSN Coming Soon
Department of Neurology,
Medical College of Wisconsin.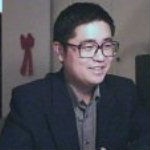 Xiang-Yang Zhang
schizophrenia disorders and therapy
ISSN Coming Soon
University of Texas at Houston,
Medical School.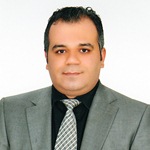 Cumali Keskin
advances in plant biology
ISSN 2638-4469
Artuklu University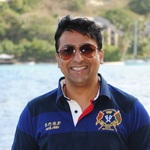 Sathya-Prasad Burjonrappa
keyhole surgery proceedings
ISSN Coming Soon
Montefiore Medical Center.