Recently Published Articles
Editors In Chief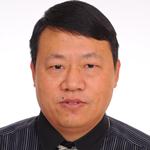 Shao C
respiratory diseases
ISSN 2642-9241
Zhongshan Hospital,
Fudan University.
Karim Sedky
sleep and sleep disorder research
ISSN 2574-4518
Professor of Psychiatry, Cooper Medical School of Rowan University (CMSRU)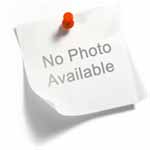 Sutopa Dwivedi
systems biology
ISSN Coming Soon
University of Pennsylvania
Waqar Mahmud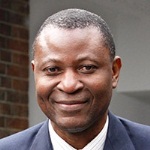 Muili Lawal
clinical and practical nursing
ISSN Coming Soon
University of West London.
OA Resources
Below provided is the Open Access related information. It has been provided to understand the importance of Open Access publishing. We may or may not be members of the below organizations or societies. However we put out emphasis on the best current practices and follow the trends and updates, irrespective of our association. The purpose of this section is solely for providing OA related information for better understanding of current practices and trends that Authors, Editors and Reviewers need to be aware of.
Media Partners
Please contact us at [email protected] to enquire about the possibility of being a media partner.
Ask a Question or Tell Us What You Think