Recently Published Articles
Editors In Chief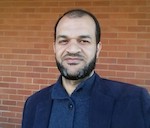 Mohammed Ezzat El Zowalaty
veterinary healthcare
ISSN 2575-1212
University of Kwa-Zulu Natal, Westville Campus, Durban.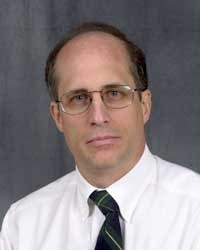 Cody Coyne
international journal of chemotherapy research and practice
ISSN Coming Soon
Department of Basic Sciences,
College of Veterinary Medicine at Wise Center,
Mississippi State University,
Mississippi State,<...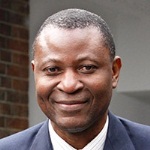 Muili Lawal
clinical and practical nursing
ISSN Coming Soon
University of West London.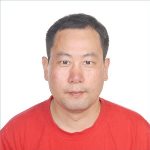 Lingyong Li
addiction disorder and rehabilitation
ISSN Coming Soon
MD Anderson Cancer Center.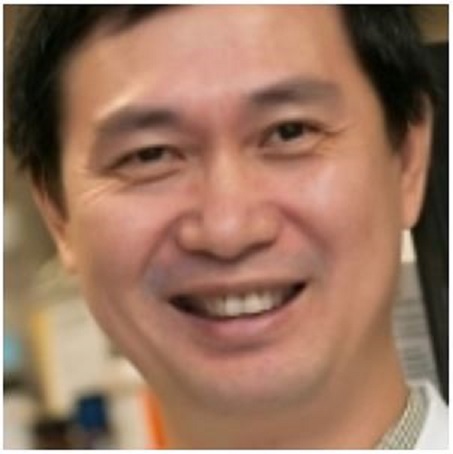 Zhe-Sheng Chenz
new developments in chemistry
ISSN 2377-2549
Professor
Department of Pharmaceutical Sciences
College of Pharmacy and Allied Health Professions
St. John's University<...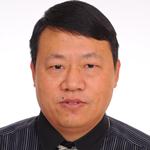 Shao C
respiratory diseases
ISSN Coming Soon
Zhongshan Hospital,
Fudan University.