Recently Published Articles
Editors In Chief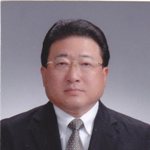 Hatori Nobuo
hypertension and cardiology
ISSN 2329-9487
Director, Kobayashi Hospital.

Dr Shivaji Jadhav
clinical research in hiv aids and prevention
ISSN 2324-7339
Department of Molecular Oncology
Lilac Insights Pvt. Ltd.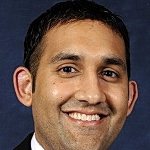 Samir Dalia
skin cancer epidemiology
ISSN Coming Soon
Mercy Clinic Oncology and Hematology-Joplin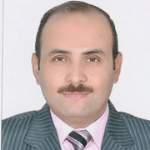 Wael M. EL-Deeb
clinical and diagnostic pathology
ISSN Coming Soon
Professor of Veterinary Medicine and Clinical Diagnosis.

Chabchoub Ghazi
international journal of inflammation research
ISSN Coming Soon
National Health Insurance of Tunisia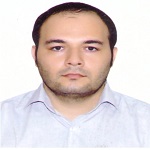 Hamid Reza Rahimi's
biosemiotic research
ISSN Coming Soon
Kerman University of Medical Sciences (Kermān, Iran).