Recently Published Articles
Editors In Chief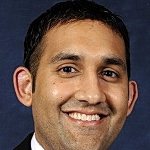 Samir Dalia
skin cancer epidemiology
ISSN Coming Soon
Mercy Clinic Oncology and Hematology-Joplin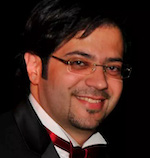 Fadi Murad
international journal of surgical techniques
ISSN Coming Soon
Tulane University,
School of Medicine.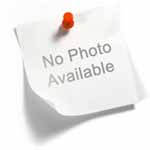 Asif Malik
intensive care and emergency services
ISSN Coming Soon
Adult and paediatric emergency medicine.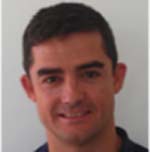 Juan Sainz
proteomics and genomics research
ISSN 2326-0793
Group Leader,
GENYO. Center for Genomics and Oncological Research. PTS Granada. Spain.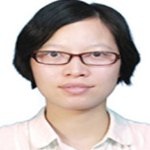 Qiuqin Tang
woman's reproductive health
ISSN 2381-862X
Department of Obstetrics, Nanjing Maternal and Child Health Care Hospital Affiliated to Nanjing Medical University

Dr Shivaji Jadhav
clinical research in hiv aids and prevention
ISSN 2324-7339
Scientist- C,
Department of Health Research,
Indian Council of Medical Research.