Recently Published Articles
Editors In Chief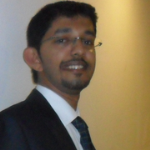 Vinayak Raghunathan
dentistry and oral implants
ISSN 2473-1005
Assistant Professor,
The Oxford Dental College.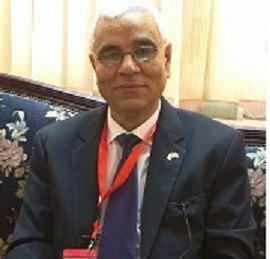 Abdelmonem Awad Mustafa Hegazy
international journal of human anatomy
ISSN 2577-2279
Professor and Former Chairman of Anatomy and Embryology Department, Faculty of Medicine, Zagazig University, Egypt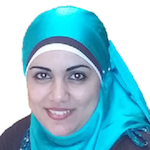 Yosra A. Helmy
international journal of infection prevention
ISSN Coming Soon
Ohio Agricultural Research and Development Center,
The Ohio State University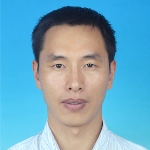 Ying-Yong Zhao
nephrology advances
ISSN 2574-4488
Northwest University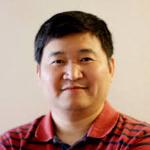 Lin Ye
tissue repair and regeneration
ISSN 2640-6403
Lecturer, UHW Main Building.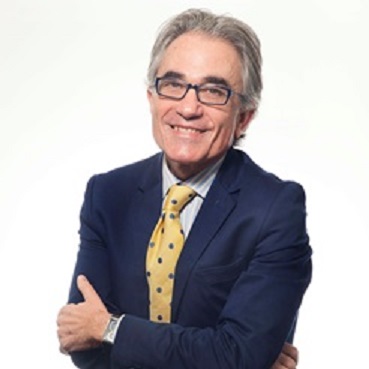 Fernando Albericio
peptides
ISSN Coming Soon
Research Professor at the School of Chemistry of UKZN.