Recently Published Articles
Editors In Chief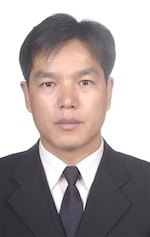 Yonghui Li
hereditary diseases
ISSN Coming Soon
General Secretary of Precision Medicine Society of Hematology, Chinese Research Hospital Association, Department of Hematology,
...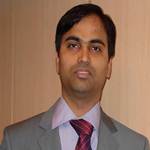 Anand Rotte
dermatologic research and therapy
ISSN 2471-2175
University of British Columbia.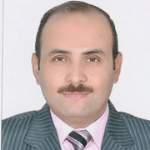 Wael M. EL-Deeb
clinical and diagnostic pathology
ISSN Coming Soon
Professor of Veterinary Medicine and Clinical Diagnosis.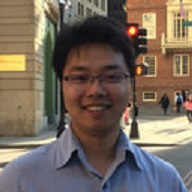 Tao Xu
genetic engineering
ISSN Coming Soon
Joslin Diabetes Center and Harvard Medical School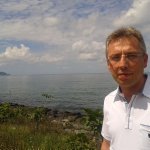 Yuksel Aydar
immunology and geriatrics
ISSN Coming Soon
Department of Anatomy,
Medical School of Eskisehir,
​Osmangazi University.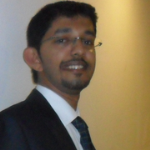 Vinayak Raghunathan
dentistry and oral implants
ISSN 2473-1005
Assistant Professor,
The Oxford Dental College.