Recently Published Articles
Editors In Chief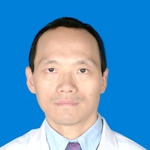 Junfei Jin
spleen and liver research
ISSN 2578-2371
Laboratory of Hepatobiliary and Pancreatic Surgery,
Affiliated Hospital of Guilin Medical University (China).
Gianluca SCUDERI
international journal of glaucoma
ISSN Coming Soon
Sapienza University of Rome,
Faculty of Medicine and Psychology,
Sant Andrea Hospital.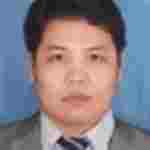 shengyou yu
pediatric health and nutrition
ISSN Coming Soon
Department of Pediatrics, Guangzhou first People's hospital,Guangzhou medical University,guangzhou, China.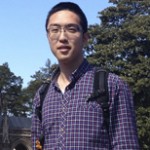 Xiou Cao
international journal of clinical microbiology
ISSN 2690-4721
Duke University Medical Center

Rongbiao Tang
digestive disorders and diagnosis
ISSN 2574-4526
Ruijin hospital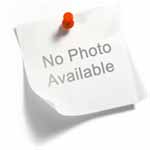 DABBU JAIJYAN
parasite research
ISSN Coming Soon
Rutgers University