Recently Published Articles
Editors In Chief
Gianluca SCUDERI
international journal of glaucoma
ISSN Coming Soon
Sapienza University of Rome,
Faculty of Medicine and Psychology,
Sant Andrea Hospital.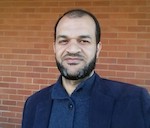 Mohammed Ezzat El Zowalaty
veterinary healthcare
ISSN 2575-1212
University of Kwa-Zulu Natal, Westville Campus, Durban.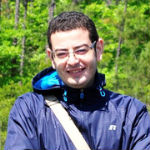 Hassan Ebrahim
breast cancer survival
ISSN Coming Soon
University of Louisiana at Monroe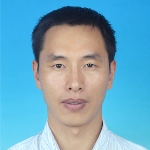 Ying-Yong Zhao
nephrology advances
ISSN 2574-4488
Northwest University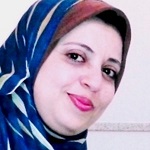 Rasha R. Ahmed
zoological research
ISSN Coming Soon
Professor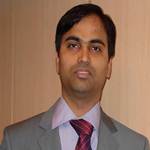 Anand Rotte
dermatologic research and therapy
ISSN 2471-2175
University of British Columbia.