Recently Published Articles
Editors In Chief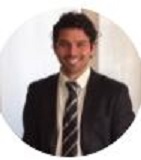 Giovanni Amabile
in-vitro in-vivo in-silico journal
ISSN Coming Soon
ADIENNE Pharma & Biotech · Research and Development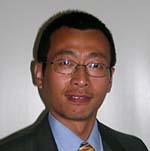 Lu Qi , Ph.D, M.S, M.D.
bioinformatics and diabetes
ISSN 2374-9431
Adjunct Professor; Harvard Medical School,
HCA Regents Distinguished Chair and Professor Director,
Tulane University Obesity Research...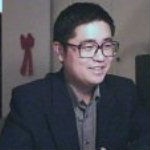 Xiang-Yang Zhang
schizophrenia disorders and therapy
ISSN Coming Soon
University of Texas at Houston,
Medical School.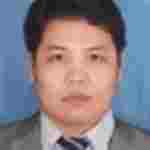 shengyou yu
pediatric health and nutrition
ISSN Coming Soon
Department of Pediatrics, Guangzhou first People's hospital,Guangzhou medical University,guangzhou, China.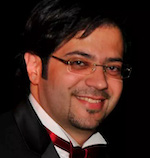 Fadi Murad
international journal of surgical techniques
ISSN Coming Soon
Tulane University,
School of Medicine.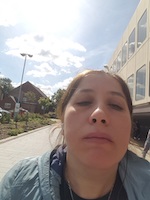 Nasim Habibzadeh
international physiology journal
ISSN 2578-8590
Teesside university